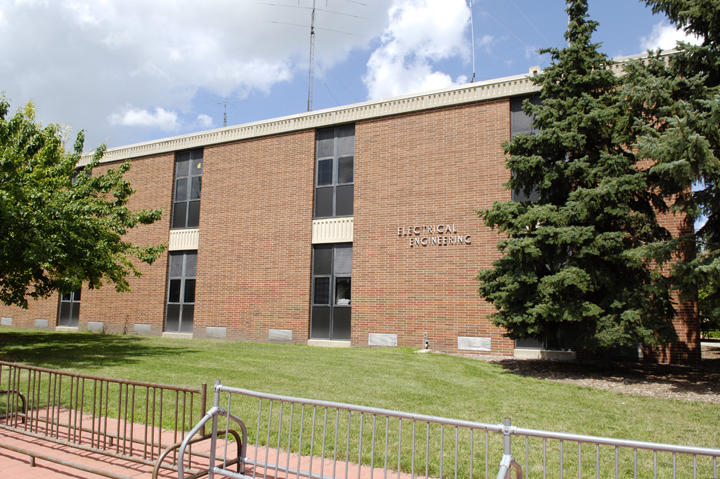 Electrical Engineering and Physics
This is an archived copy of the 2019-20 catalog. To access the most recent version of the catalog, please visit http://bulletin.ndsu.edu.
This double major will appeal to students with broad interests in both fundamental physical sciences and applied engineering methods. Graduates, equipped with analytical problem-solving skills and technical knowledge, will be well prepared to pursue careers in a wide range of fields within industry, government, and higher education.