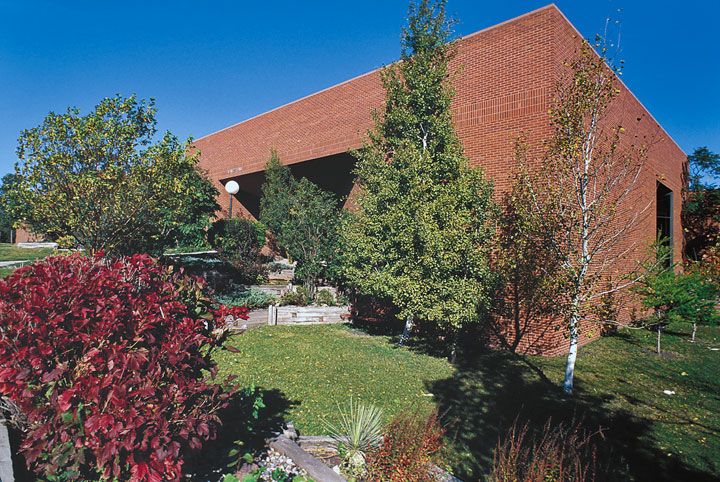 Microbiology
This is an archived copy of the 2018-19 catalog. To access the most recent version of the catalog, please visit http://bulletin.ndsu.edu.
Microbiology is a fundamental biological science which offers a variety of challenges and opportunities. Microbiologists have made some of the most important scientific discoveries in this century. Since 1910, approximately one-third of the Nobel Prizes in medicine and physiology have been awarded to microbiologists. The discipline covers a wide spectrum of specialized interest areas that illustrate how microbes affect human and animal health, our environment, food safety, food technology, and the biotechnology industry. In recent years, the field of microbiology has had a major impact upon virtually all other scientific disciplines. For this reason, even students who choose to major in other fields may benefit from a minor in microbiology.
Students majoring in microbiology are well prepared to enter graduate school, veterinary school, and medical school, or to establish careers in food or pharmaceutical industries, hospitals, public health agencies, universities, research laboratories, and other biomedical industries.
Please note this is a sample plan of study and not an official curriculum.  Actual student schedules for each semester will vary depending on start year, education goals, applicable transfer credit, and course availability. Students are encouraged to work with their academic advisor on a regular basis to review degree progress and customize an individual plan of study.