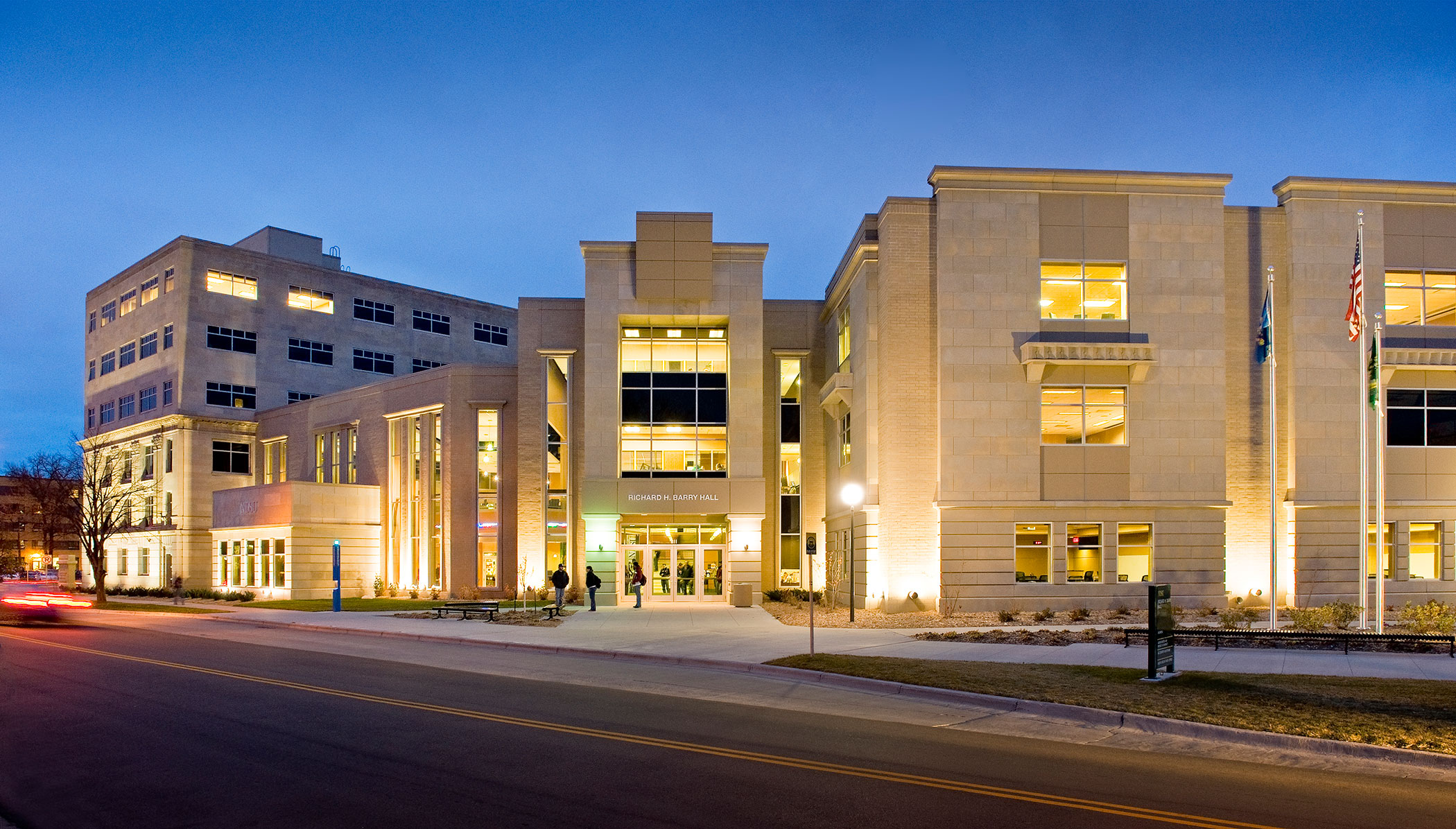 Marketing
This is an archived copy of the 2018-19 catalog. To access the most recent version of the catalog, please visit http://bulletin.ndsu.edu.
Marketing Major
The Marketing major is designed for students pursuing careers in one of the subfields of marketing, such as product management, retailing, marketing communication, sales and sales management, distribution, or marketing research. These positions may be as technical specialists or as general marketing managers.
​Supply Chain Management Track 
The Supply Chain Management track provides students with the background necessary to perform well in a wide range of supply chain environments. Students are exposed to areas such as transportation and logistics, supply chain modeling, vendor managed inventory, supplier and customer relationship management, revenue management, purchasing, cost of ownership, and risk assessment. 
Plan of Study 
Please note this is a sample plan of study and not an official curriculum.  Actual student schedules for each semester will vary depending on start year, education goals, applicable transfer credit, and course availability. Students are encouraged to work with their academic advisor on a regular basis to review degree progress and customize an individual plan of study.
Note: Marketing majors can pursue a supply chain management track as part of their program, provided that the 300-400 level business, marketing, and free electives taken meet the track requirements.