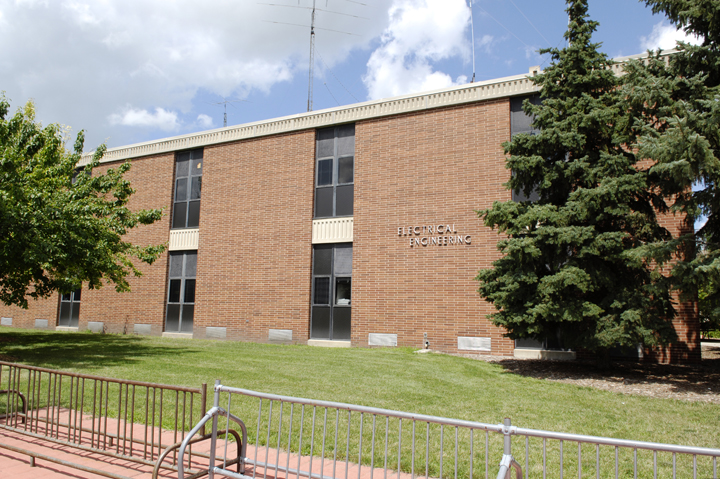 Electrical Engineering and Physics
This double major option will appeal to students with broad interests in both fundamental physical sciences and applied engineering methods. Graduates, equipped with analytical problem-solving skills and technical knowledge, will be well prepared to pursue careers in a wide range of fields within industry, government, and higher education. Student will earn a Bachelor of Science in Electrical Engineering (B.S.E.E.) with a second major in physics.
 Sample Program Guide
Please note this is a sample program guide and not an official curriculum.  Actual student schedules for each semester will vary depending on start year, education goals, applicable transfer credit, and course availability. Once admitted, students are encouraged to work with their assigned academic advisor on a regular basis to review degree progress.